Refine and Revitalize Your Skin
Encompass Spa is proud to offer a variety of laser skin rejuvenation treatments to reduce the look of wrinkles and dark spots, tone and tighten the skin, and create a more youthful appearance.
We offer the most advanced non-invasive technology that addresses both internal and external feminine health concerns.
Morpheus8 is a safe and effective minimally invasive modular RF fractional solution for full body subdermal adipose remodeling.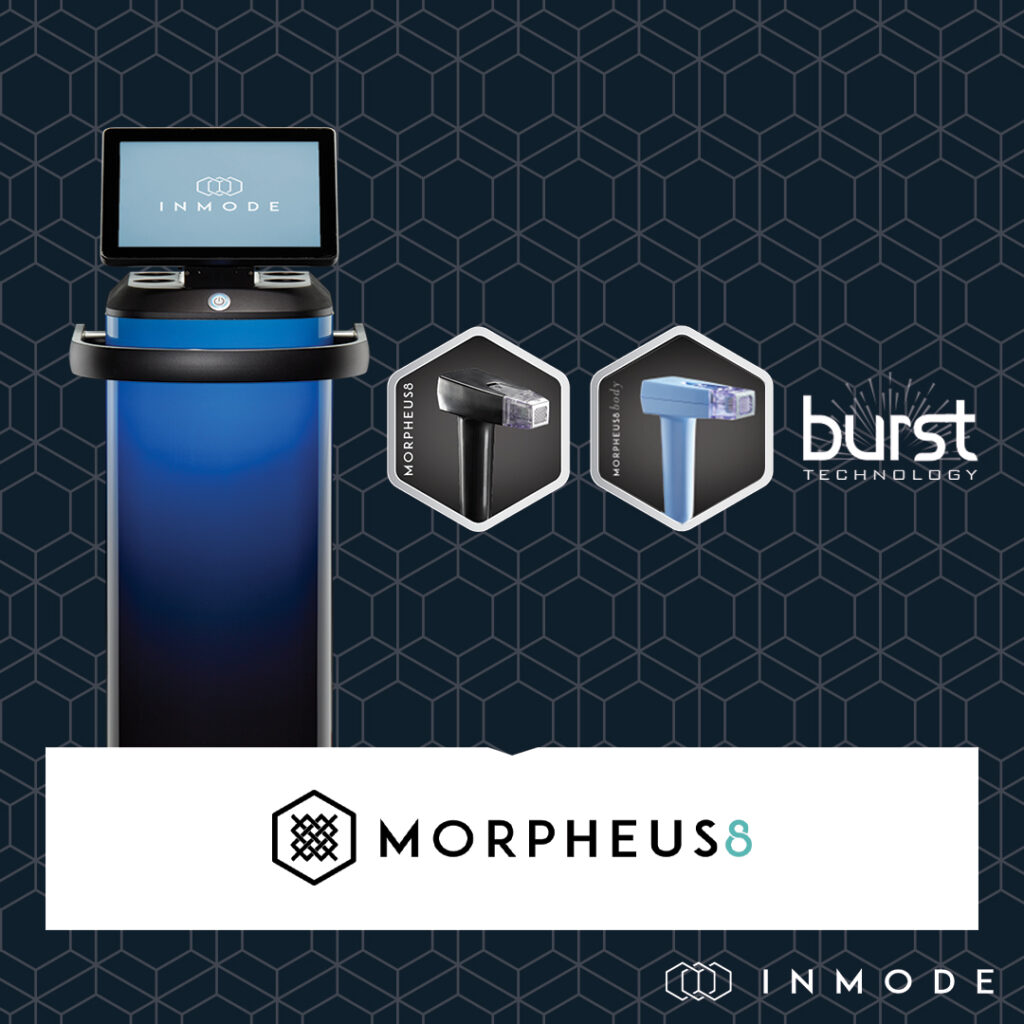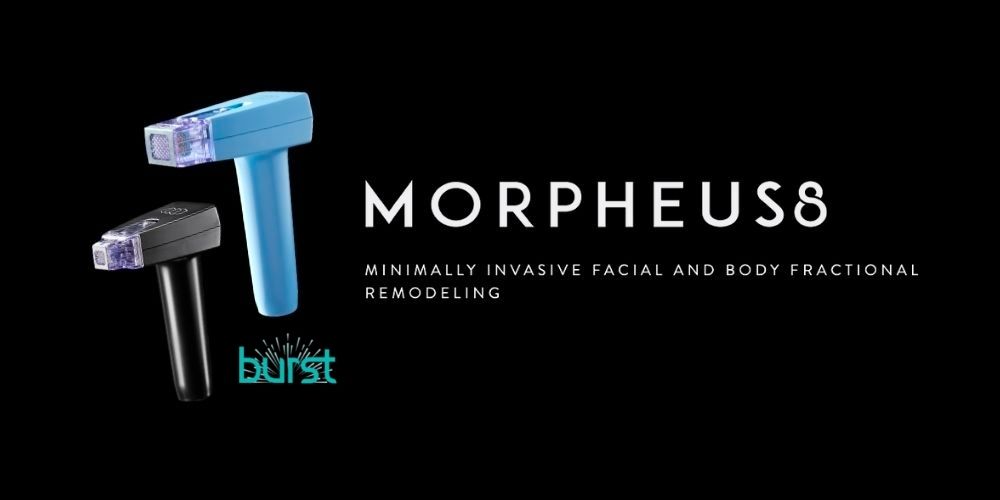 A Minimally invasive Subdermal Adipose Remodeling Device (SARD), designed to remodel collagen and coagulate adipose tissue.
This interchangeable portfolio of microneedling tips, with different pin configurations, provides a modular solution to deliver customizable fractional treatments.
Morpheus8 Body *with burst technology is the first and only FDA cleared technology to provide 8mm subdermal adipose tissue remodeling, with a thermal profile of 7mm penetration + an additional heat profile of 1mm. With Burst mode, bipolar RF energy is deployed to multi-level depths in a single cycle.
Morpheus8 delivers the deepest fractional treatments available, penetrating subdermal tissue up to 8mm (7mm + 1mm thermal profile).
Dual Handpieces allow for increased treatment functionality: Morpheus8 for smaller treatment areas and Morpheus8 Body for larger and deeper tissue treatments.
Four fractional tips with different microneedle configurations (Prime 12 pin, Resurfacing 24 pin, Morpheus8 24 pin, and Body 40 pin) deliver clinically proven RF energy to multiple treatment depths (0.5mm – 7mm).
Equipped with Burst mode RF technology, Morpheus8 Body automatically deploys bipolar RF energy to multi-level treatment depths in a single cycle. The ability to target tissue sequentially at three levels, in millisecond intervals, allows for a significant reduction in treatment times, minimizes skin injury, increases treatment uniformity, and enables customized full body fractional procedures.
Safe on skin types up to and including VI with little risk of post inflammatory hyperpigmentation (PIH) which is common with other resurfacing methods.
Face & Body
Collagen
Darker Skin Tones

DiolazeXL is an advanced laser hair removal procedure that safely and gently eliminates unwanted hair. DiolazeXL has one of the largest treatment spot sizes, making treatments convenient and fast. The combination of efficacy, patient comfort and speed makes DiolazeXL a leader in laser hair removal. It is powerful enough to target and treat even the most stubborn hair.
During laser treatment, a diode laser beam passes through the skin towards hair follicles. The penetrating energy then heats up the root of the hair, which in turn prevents future hair growth.
What areas can be treated?
DiolazeXL can be safely used on most areas of the body that have unwanted hair. Most commonly treated areas include:
bikini
legs
arms
chest
back
shoulders
stomach
neck
chin
sideburns
neck
Hair is reduced with each treatment and results are observed after four to six sessions. The number of sessions will differ depending on your hair color, hair type, body area, and skin tone.
Achieve the smooth and soft skin that you've always wanted with the new champion of laser hair removal.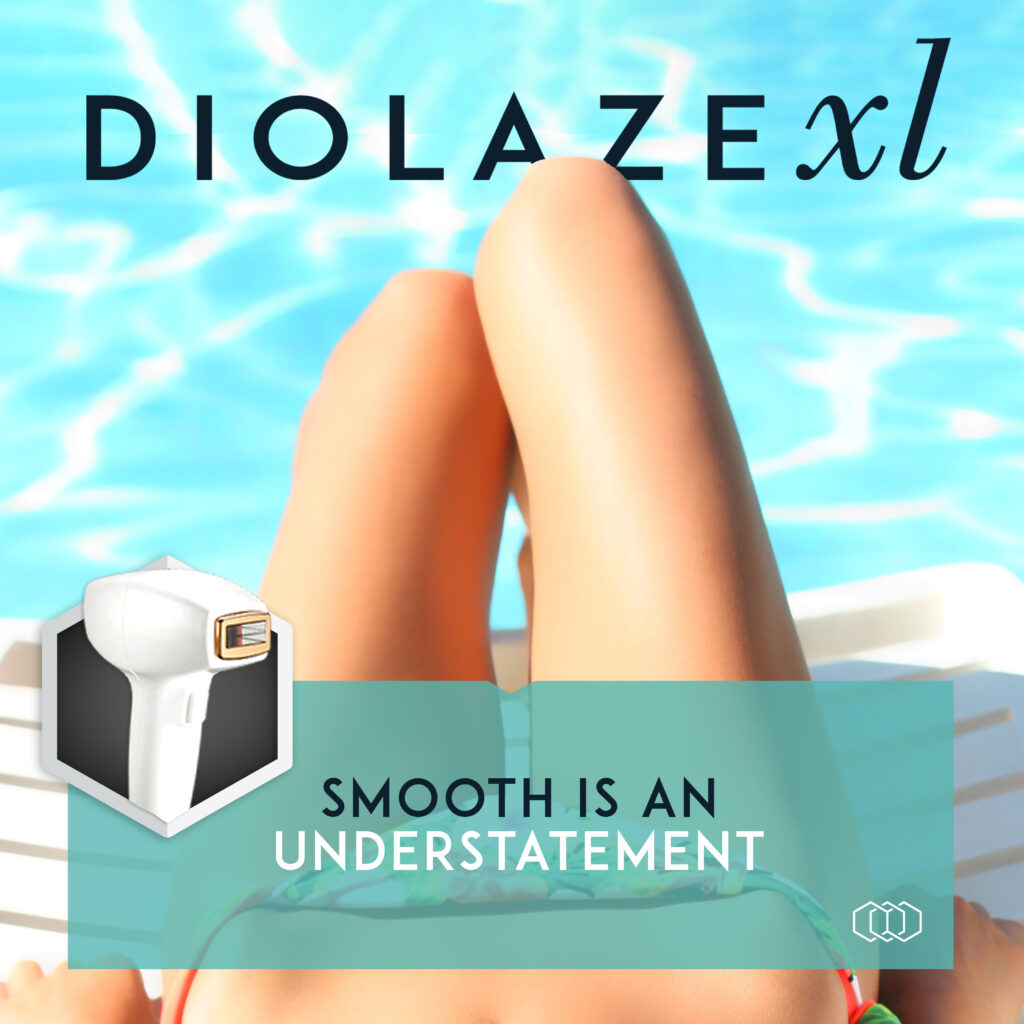 Discover a superior solution to improve skin complexion, reduce skin irregularities, and look years younger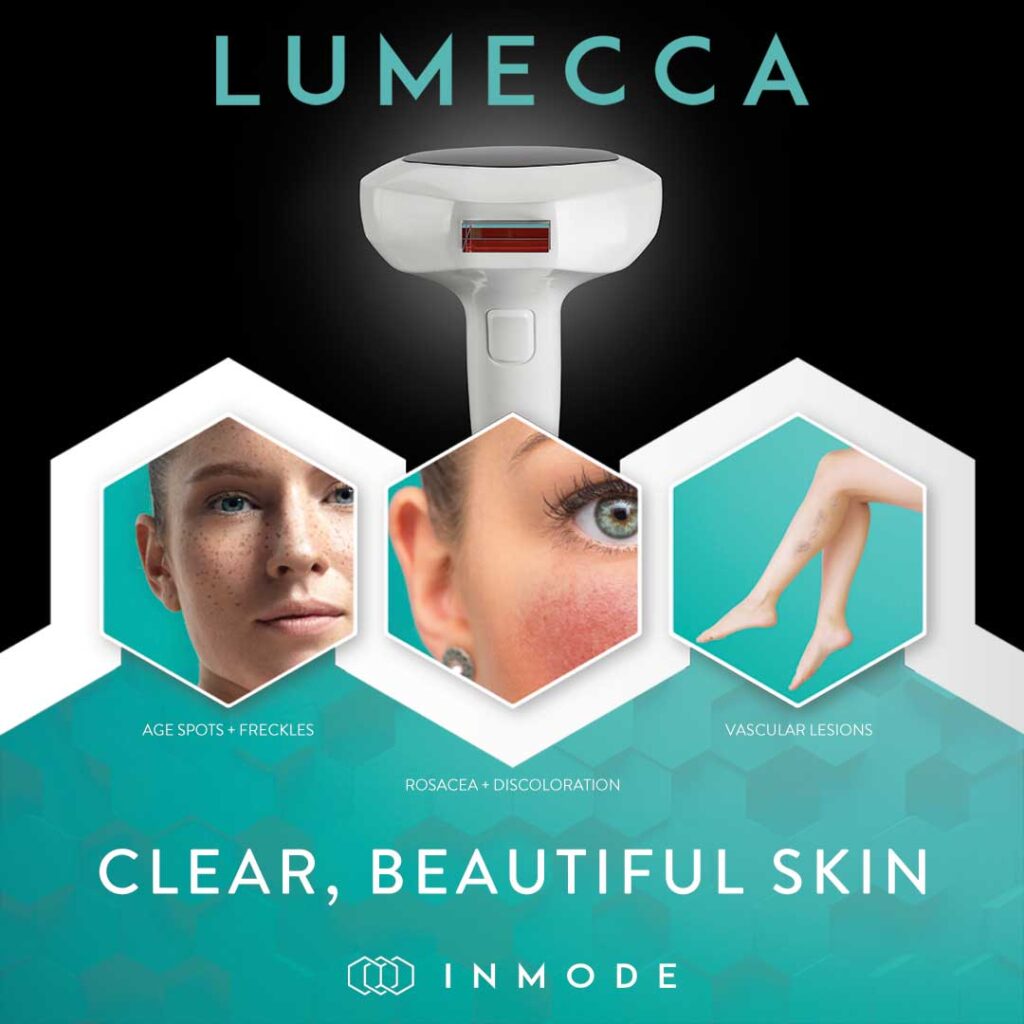 Lumecca is the most powerful intense pulsed light (IPL) to treat pigmented and vascular lesions. After just one use, patients notice significant improvements in the complexion and clarity of the skin. Lumecca operates using photothermolysis, which provides a photofacial through the delivery of a comfortable light treatment.
What areas can be treated?
Lumecca can be used on all areas of the
body. The most common areas of treatment
are zones that are regularly exposed to the sun. This often includes the:
face
neck
décolletage
legs
hands
arms
How quickly will I see results?
An improved skin appearance can be noted after the first session. Multiple sessions provide even better results. Treatment regime depends on the severity of skin damage, skin type, type of treatment (vascular vs sun damage) and energy settings.

The appearance of veins can be unsightly, causing both women and men to seek treatment options. Lesions can be very visible (long and bulging) or spider veins, which are smaller, finer and shorter (lines or web-like).
Vasculaze can help alleviate a wide variety of facial and leg vein issues with a laser that is targeted to treat the blood vessel causing the blemish. Vasculaze has an specially designed head that is built to pinpoint the vein or vein network, making treatments precise and safe.
What areas can be treated?
Your aesthetic provider will need to do an assessment of your vascular lesions. In general, the recommended types of vascular veins to treat are: facial and spider veins, port wine stains, leg veins, telangiectasias and angiomas. Varicose veins are typically larger and are not suitable for Vasculaze.
The most common areas of treatment include:
face
upper thighs
back of thighs
décolleté
lower legs
arms
How quickly will I see results?
Typically three sessions are performed, however, some lesions may require more. Gradual improvements in the treatment area can be seen following the first treatment – with the skin's surface looking clearer as treatments progress.
The ultimate vascular resolution for a quick and comfortable treatment.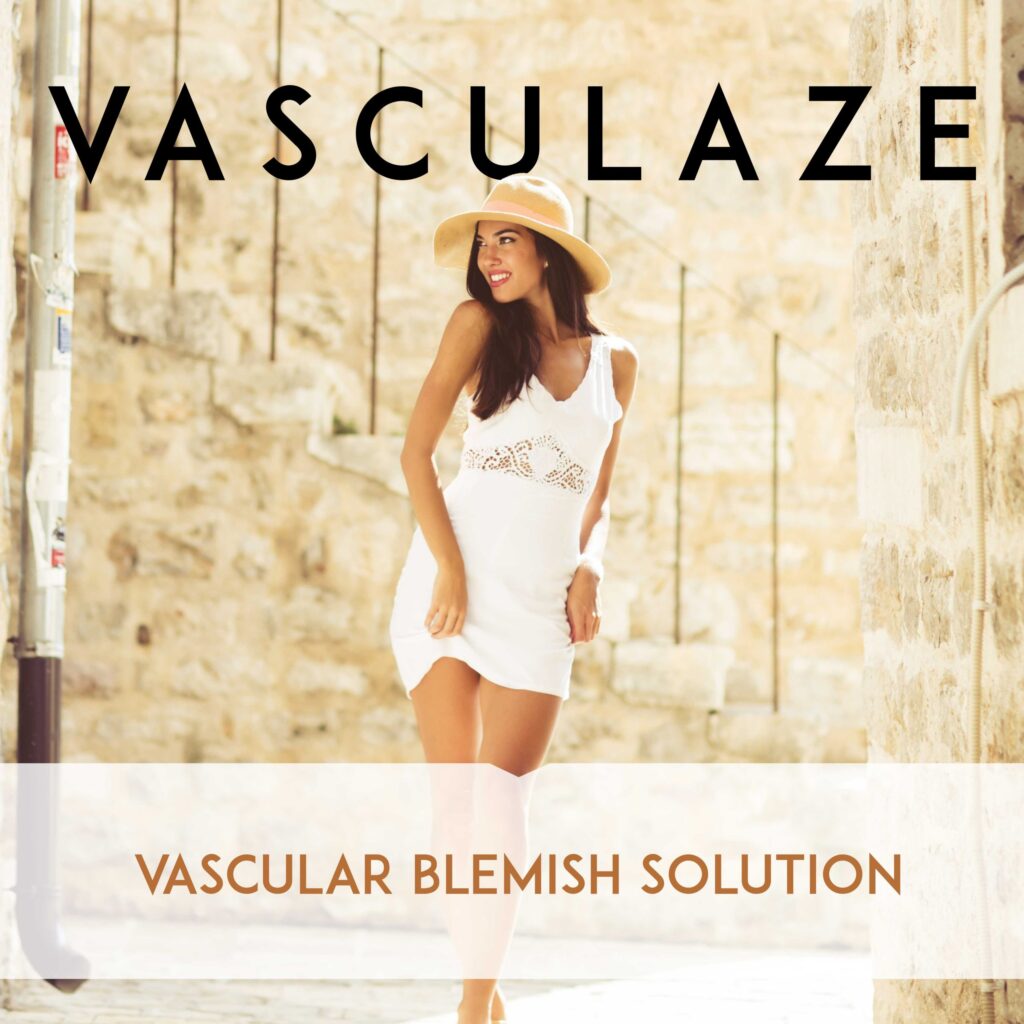 A Multi-functional platform delivering life-changing women's wellness therapies.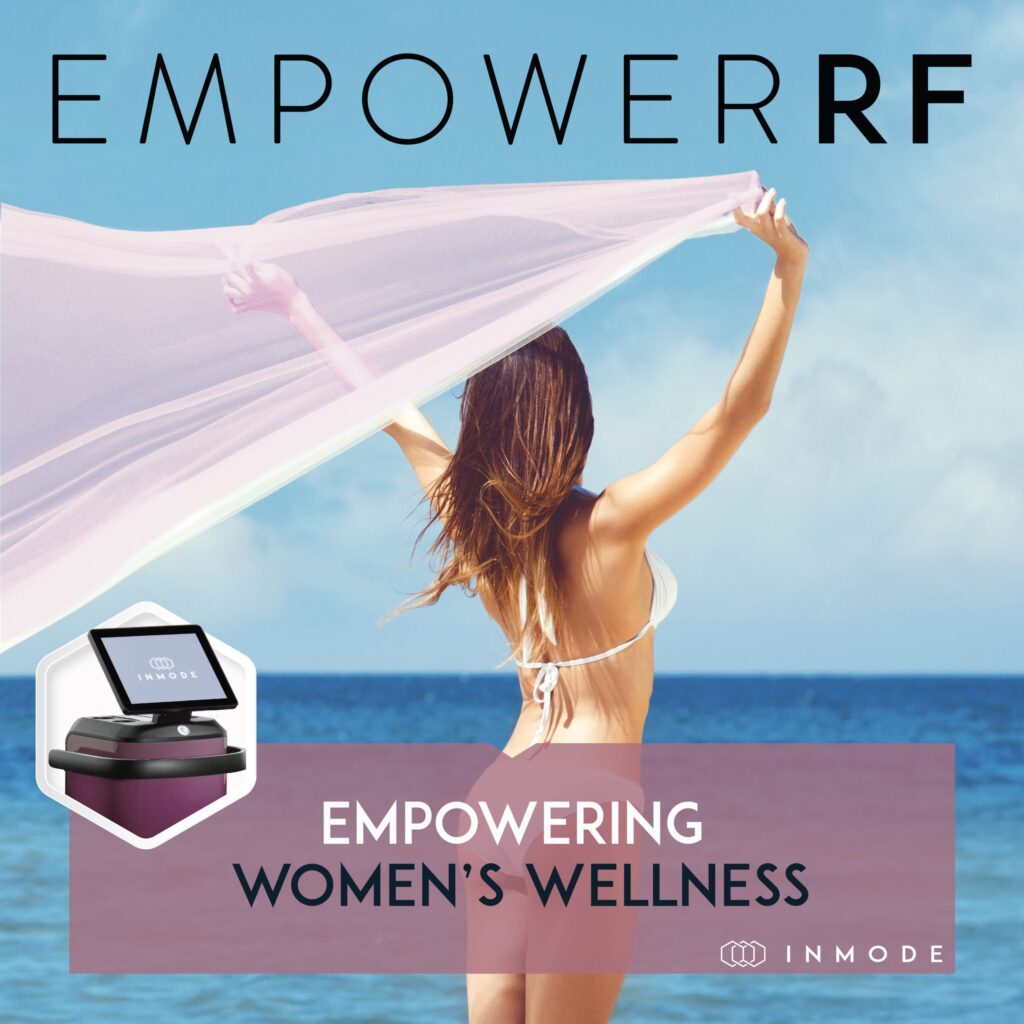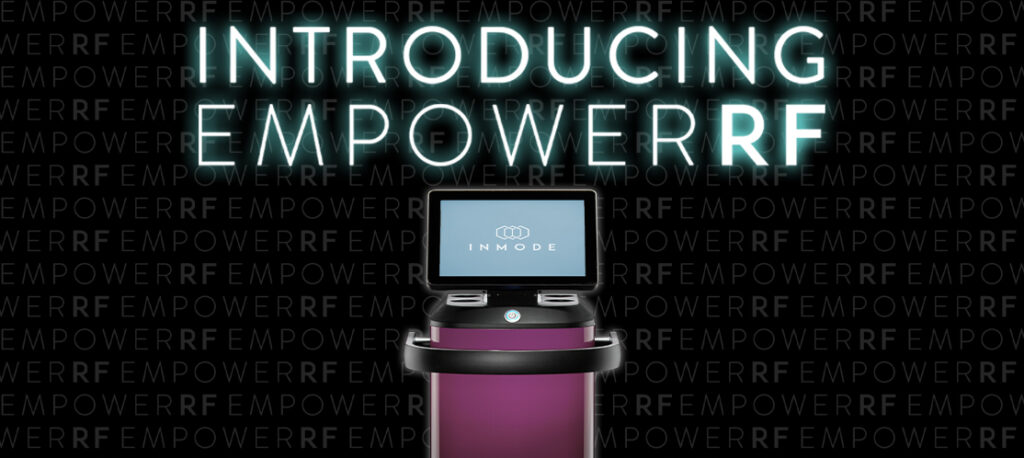 EmpowerRF is a multi-functional platform delivering life-changing women's wellness therapies. It is the most advanced solution leveraging multiple technologies, including fractional coagulation, sub-necrotic heating, and muscle stimulation, to treat a broad range of conditions, such as blood circulation, pain relief, stress, urge, and mixed urinary incontinence (SUI) and pelvic floor weakness.
Leverages multiple complementary energies:

intravaginal electrical muscle stimulation (EMS)
sub-epithelial fractional radiofrequency
bipolar radiofrequency

Synergistic technology handpieces provide customized, layered procedures to address a broad range of issues
Versatile in-office system quickly delivers targeted, effective, and safe therapies
Restore patient self-confidence and quality of life without surgery or prolonged downtime.
PRO-NOX THERAPY FOR Pain and Anxiety Relief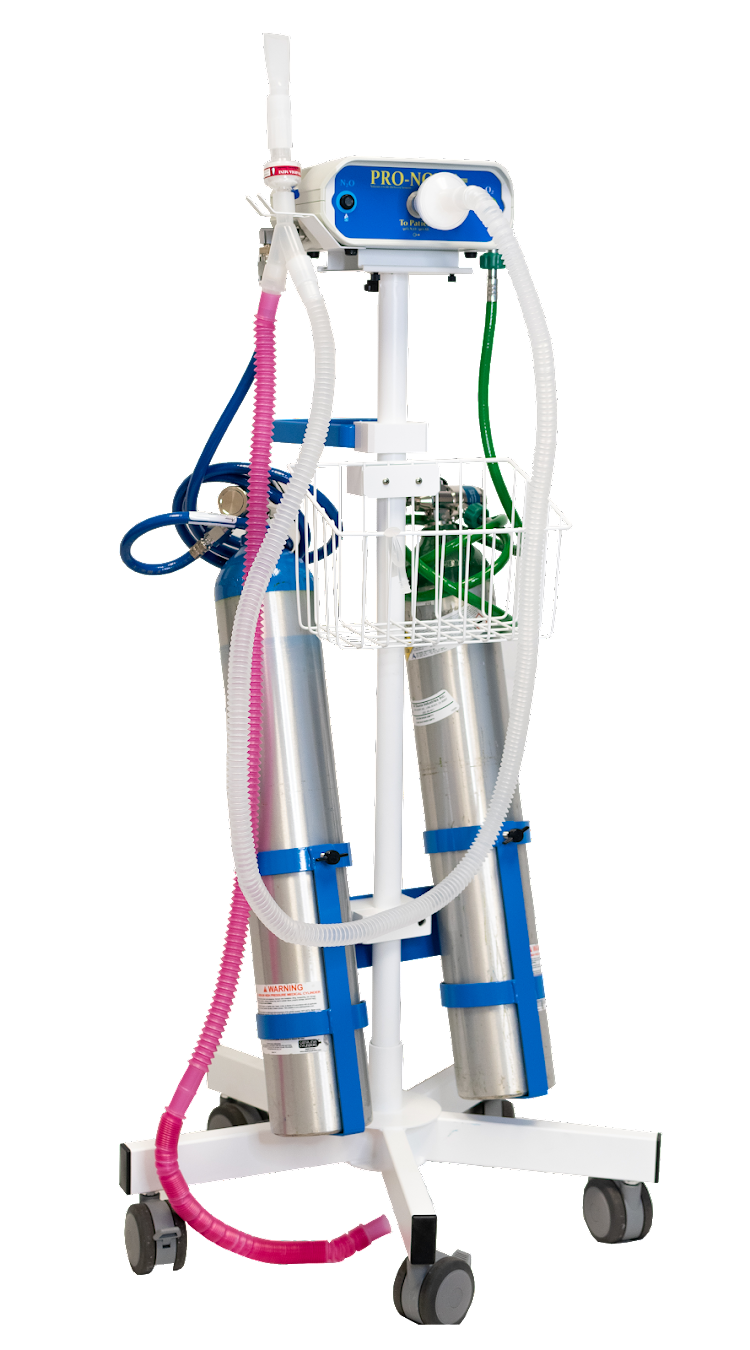 A 50 /50 mix of Oxygen and Nitrous Oxide has been used around the world in labor and delivery for decades. Now, many aesthetic practices and clinics are incorporating Pro-Nox to help ease their patient's pain and anxiety. The 50% N2O and 50% O2 is an effective analgesic that provides quick pain relief and recovery, all while giving the patient a sense of control.
The system has been designed to address all the needs of your office staff AND patients. Super simple and easy to use, there is no need to read cumbersome regulations or understand PSI conversion charts to guess when you need to change tanks. When you work with Pro-Nox, you have audible and visual alarms that warn you when either gas is running low. You will also benefit from superior infection control with our internal on demand valve.
50% O2 and 50% N2O Analgesia
Safe and effective – used for decades
Patient-administered – empowers the patient to respond to their pain & anxiety when they need it
Quick onset- takes effect in seconds
Short duration of effect – clears from body within minutes
Additional pain tool in your toolkit
Can be used for the duration of any procedure where the patient has pain and anxiety
You don't have to be a kardashian to enjoy the benefits of laser treatments!
Contact us today for your consultation.