Experience the Encompass Difference
Our mission at Encompass Wellness and Aesthetics is to partner with patients in their healthcare in order get to the root of their problems and thus reverse disease rather than treat the symptoms. This involves taking a functional and integrative approach to the evaluation of the psychologic, physiologic, and environmental factors that affect a person's health. Our ultimate goal is to use a combination of both functional and traditional medicine when necessary in a partnership with patients to reverse disease and optimize wellness.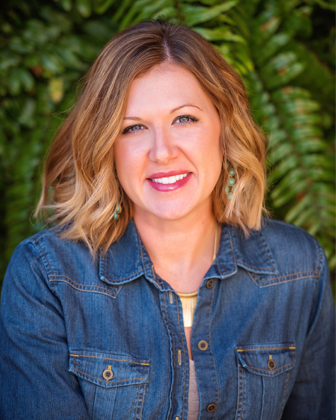 Erin Golden, APRN-CNP
V. Erin Golden is a Certified Family Nurse Practitioner with a passion for people and a great desire and curiosity to get to the root of every problem-especially when it comes to the practice of medicine. She graduated from the University of Central Oklahoma in 2005 with a Bachelor's of Science in Nursing and went on to the NP school at Texas Woman's University where she graduated with both a Master's of Science in Nursing and a Certificate in Education. Erin is current working on her Fellowship in Functional Medicine at the University of South Florida and will be done in the fall.

Choosing to become a nurse practitioner was initially a decision based on the desire to care for people while maintaining her own work/life balance as she knew that this was pertinent to maintaining her own health. However, it was during her NP training that she began to realize that the traditional approach to medicine was backwards and was largely focused on treating disease with medicine rather than reversing disease through education and supporting the amazingly dynamic efforts of the human body to heal itself. It was through the discontent of the "traditional" medical approach that she ultimately stumbled onto functional medicine and immediately knew that this was her passion. She has studied with the American Academy of Anti-Aging Medicine and is a member of A4M and the Institute of Functional Medicine. She believes that medicine is an art as well as a partnership with patients, and that nearly every disease can be reversed with appropriate diet and lifestyle modifications.

She currently resides in Arcadia with her two boys Parker and Beckett, and their 3 dogs. When not working she spends the majority of her time at the baseball and football fields watching her boys play ball. She greatly enjoys traveling, spending time with her family, exercising, and being in and on the water (pool, lake, or ocean)! She is a member of Life Church in Edmond and loves being a part of the Edmond community.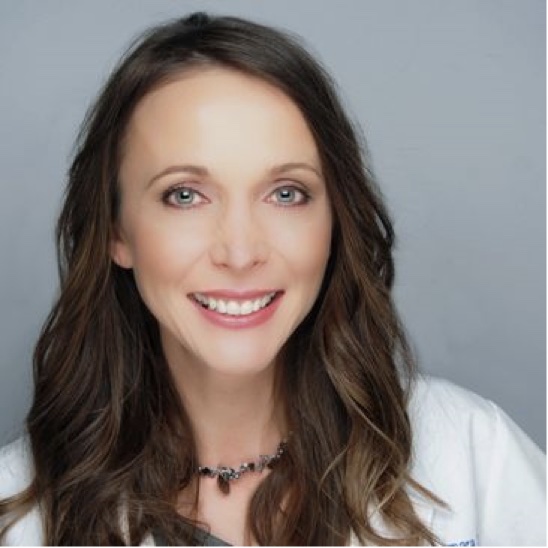 Ilona Samara, MD - Supervising Physician
Ilona Samara, M.D. obtained her medical degree from the University of Oklahoma College of Medicine. Three years later, she graduated from Family Medicine and Preventive Health Residency at Health Sciences Center at the University of Oklahoma. She joined St. Anthony's and has worked as a primary care physician for 9 years. It was during these years that she has experienced the frustration of not being able to provide the necessary tools for her patients' road to wellness and understanding of their disease process.

She did not want to settle into this system and give in simply because "that's just the way it is". She embarked on a journey to find an effective medical approach to reversing chronic disease and doing something more than "just prescribing pills". She wanted to be able to talk with patients about their lives, their obstacles, stress, sleep, and lifestyle habits, to truly understand their problems they are facing without the crippling time constraints in a conventional medicine model. Tashica Willis
Medical Assistant Rhonda Carter
ADMINISTRATIVE ASSISTANT Dustyn Carroll
Customer Service Representative Dana Perkins
RN Leslie Warrior Melinda Mackey
Nurse Practitioner
Encompass is AMAZING! The staff is so professional and they truly care about the health and wellbeing of the patients they serve! So great to have someone truly care about healing their patients from within and getting to the root of the problem.
Alisha
great place to improve your health above and beyond your typical physician
Mike
My inflammation is now under control! They listen and care about your well being! Encompass Wellness is the best!
Ian
Great place to buy high quality supplements!
Cecilia